Our Company
Dedicated to Delivering Outstanding Service

We started Premier Skis in 2012 with the goal of providing ski products to those skiers looking for something a little different... Whether that skier was a racer looking to lose a couple more tenths of seconds, or was a 70+ year old looking for an all mountain ski that let them ski all day. Working with us, we know that we can help you find the perfect ski that matches your personality and style.
Yes, our skis are different, but so are you! Let's work together and make skiing fun!
Have a question? Feel free to chat with us or contact us here.
Our Team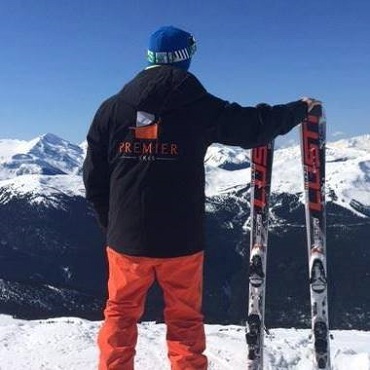 Experienced and Knowledgeable Staff

Our team of experienced ski professionals have decades of experience in the ski industry as instructors, coaches, distributors and retailers. We are confident that we can help you find the perfect ski!
Testimonials
"
I absolutely love the Lusti FIS slalom skis I bought from Premier Skis... They are spectacular and a tremendous value!
"
Bruce, New Hampshire

"
The first time I skied on the Blossom White Out I was stunned! In a single day, I skied this ski on everything from hard, groomed snow in the early morning, to sun-beaten junk snow on a double black diamond in the afternoon. Simply outstanding!
"
Tim, British Columbia

"
As a USSA coach, I've tried almost every race ski in the market. My ski of choice?  VIST. Their FIS slalom ski is perfect for Masters racers and expert skiers who love skiing on hard snow. Get a pair now!
"